About
In the US, extreme poverty has dramatically increased, the middle class is shrinking, and employment and incomes have become more volatile and unpredictable.
The technological and economic forces that contribute to these trends are unlikely to subside, and existing social programs have proven insufficient to stem them.
Individuals and families across the income spectrum feel this insecurity, and the poor are particularly unable to embrace opportunities that lead to long-term economic security. They don't have the freedom to make investments in education or training, take risks that those with financial or family support often take for granted, or decide how to use public assistance to meet their specific needs.
The patchwork of programs comprising the safety net is complex, difficult to navigate, and costly to administer. Many individuals are ineligible for assistance and millions of Americans remain in poverty.
It's time for a new approach.
Basic income is a bold idea to end poverty, improve economic security, and smooth the transition as technological advances and economic dynamics reshape the nature of work. Basic income is an unconditional cash transfer guaranteed to all individuals—there are no work requirements, means tests, or restrictions on how the money can be spent. Everyone receives the income individually, in an amount sufficient to cover basic needs.
Public interest in basic income has skyrocketed as many have realized that current social spending fails to adequately meet people's needs and prepare them for rapid changes in the labor market. Despite the buzz, no researchers have taken on the challenge of exploring what a basic income really means for individuals in the US. OpenResearch is bringing together leading researchers and leveraging the technical expertise, ingenuity, and operational strengths of Silicon Valley. This project is the first step toward defining a new social contract for the 21st century.
Recent Blog Posts
OpenResearch is now over halfway through conducting what continues to be the most comprehensive demonstration and evaluation of a long-term cash assistance program in the United States.
People
The Basic Income team is made up of OpenResearch staff, Principal Investigators, and Advisors
Principal Investigators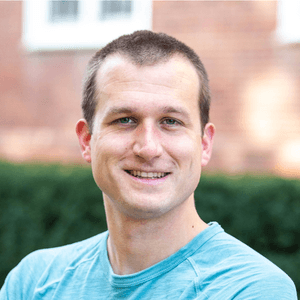 Alex Bartik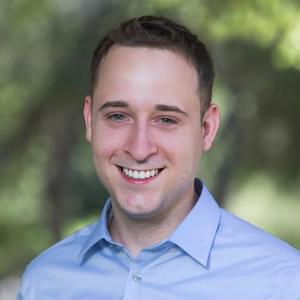 David Broockman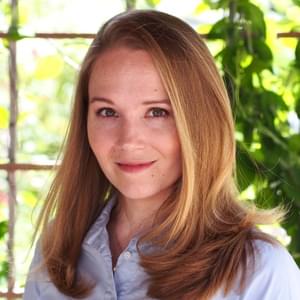 Sarah Miller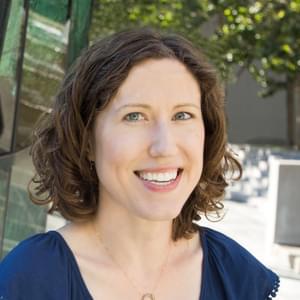 Elizabeth Rhodes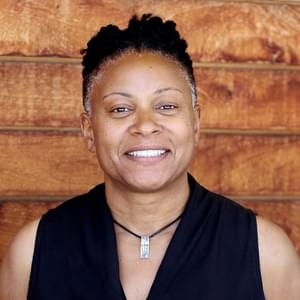 Sandra Smith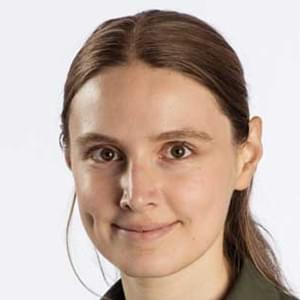 Eva Vivalt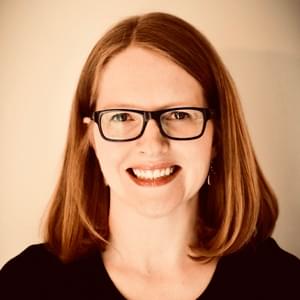 Jessica Wiederspan
Advisors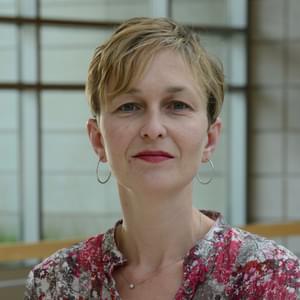 Marianne Bertrand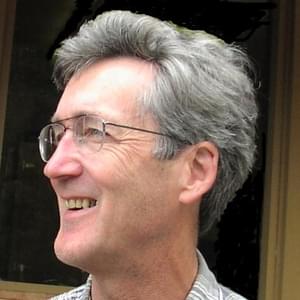 Ed Dolan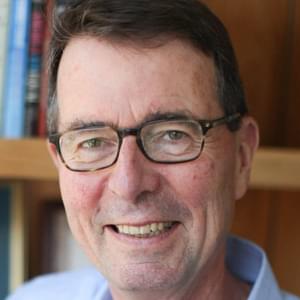 Greg Duncan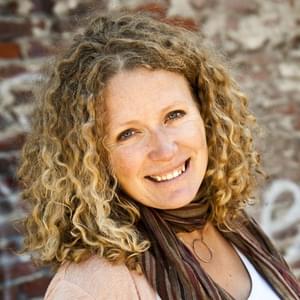 Natalie Foster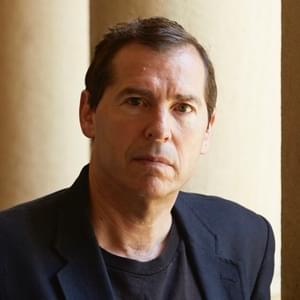 David Grusky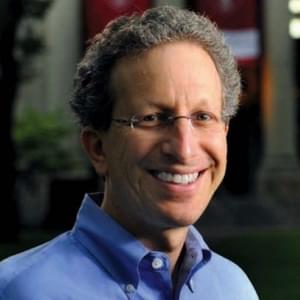 Lawrence Katz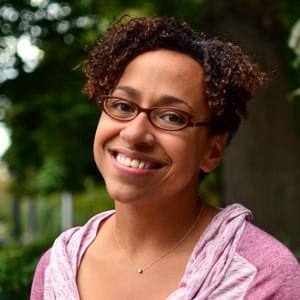 Connie Razza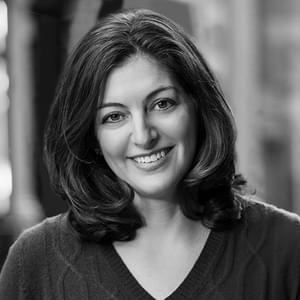 Rachel Schneider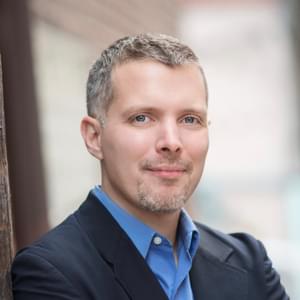 Luke Shaefer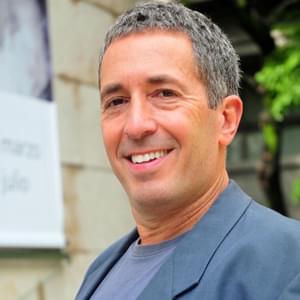 Eldar Shafir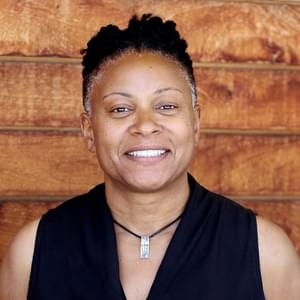 Sandra Smith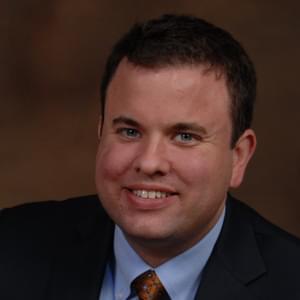 Michael Strain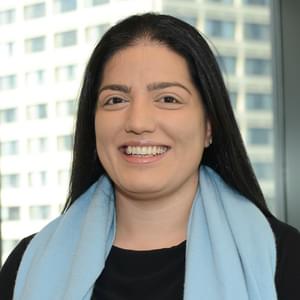 Tavneet Suri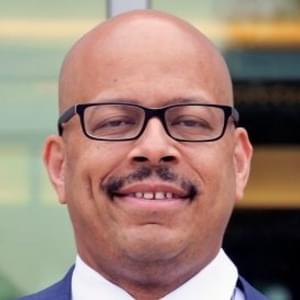 Alford Young, Jr.
OpenResearch Staff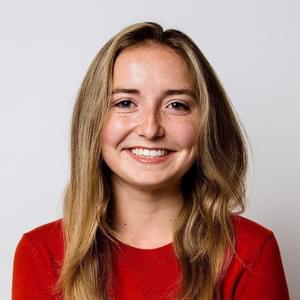 Tess Cotter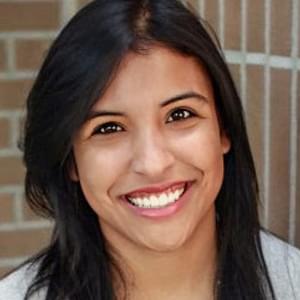 Karina Dotson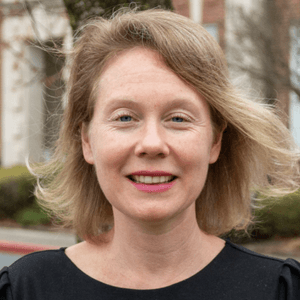 Aristia Kinis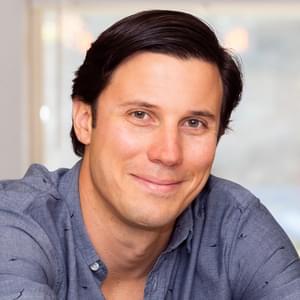 Patrick Krause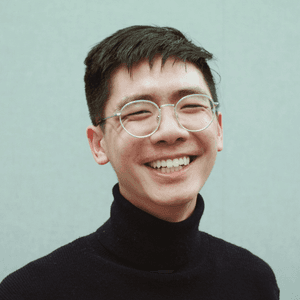 Joshua Lin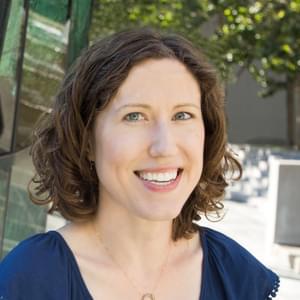 Elizabeth Rhodes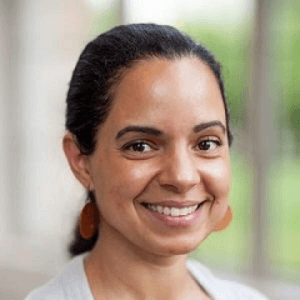 Yesenia Vargas
Publications
Basic Income Project Proposal